Landscaping & Landscape Maintenance in Blythewood SC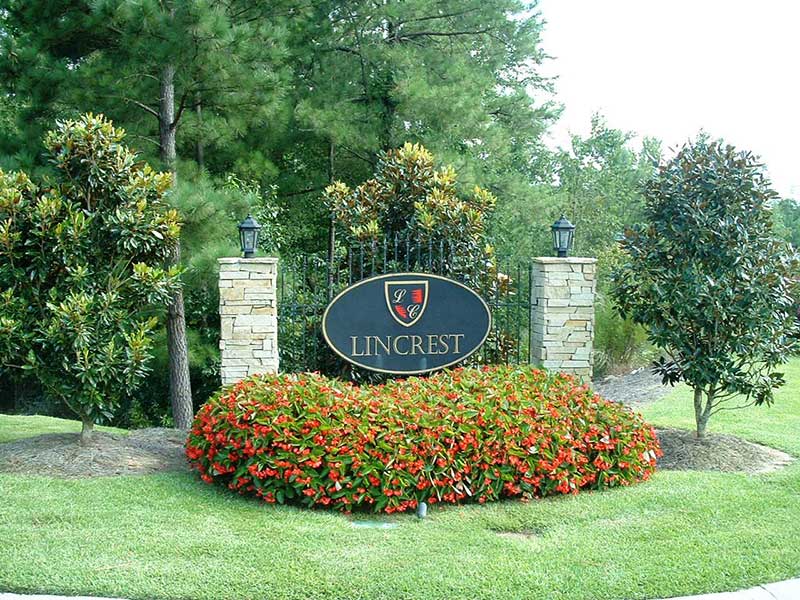 For more than 11 years, Gregory Landscape Services has been the top provider of landscaping in Blythewood SC. As a locally-owned and operated company, we understand the various challenges of the area that make it difficult to maintain a beautiful commercial landscape. Our highly-trained, professional team of experts can work through these obstacles to provide you with lawn care solutions that are unique to your property's needs!
There are a lot of different ways to go about achieving and maintaining a great lawn, and Gregory Landscape Services knows each situation is different. We're experts at everything from landscape design to irrigation installation to commercial landscape maintenance. To learn more about what we can do for you, give us a call! We can provide you with a free landscape maintenance estimate, which will give you an idea of all of the ways we can set your lawn for success – and keep it there!
---
Irrigation System Installation Blythewood SC
We've been specializing in commercial irrigation installation to landscapes in Blythewood SC for over 11 years. Installing an irrigation system to your commercial property will save you time, water, and money. You'll rest easy knowing that your system was installed and serviced by professionals, and that your lawn is getting the proper irrigation it needs to stay healthy all year long.
Property Management
We know life can get busy. That's why most property owners in Blythewood SC are looking for landscape professionals to maintain their property. Having the right professional working on your property weekly, maintaining the health of your lawn, plants and shrubs is a smart investment. You will save on plant, tree and lawn replacements in the long run. The experts at Gregory Landscape Services have the experience to properly maintain your property. We offer customized full service programs designed to fit your property needs and budget. Give us a call today to schedule a consultation!